Saturday, January 29, 2011
Started a new moleskine the other day on a trip down to eugene oregon. Man, feels good to draw stilly isht again.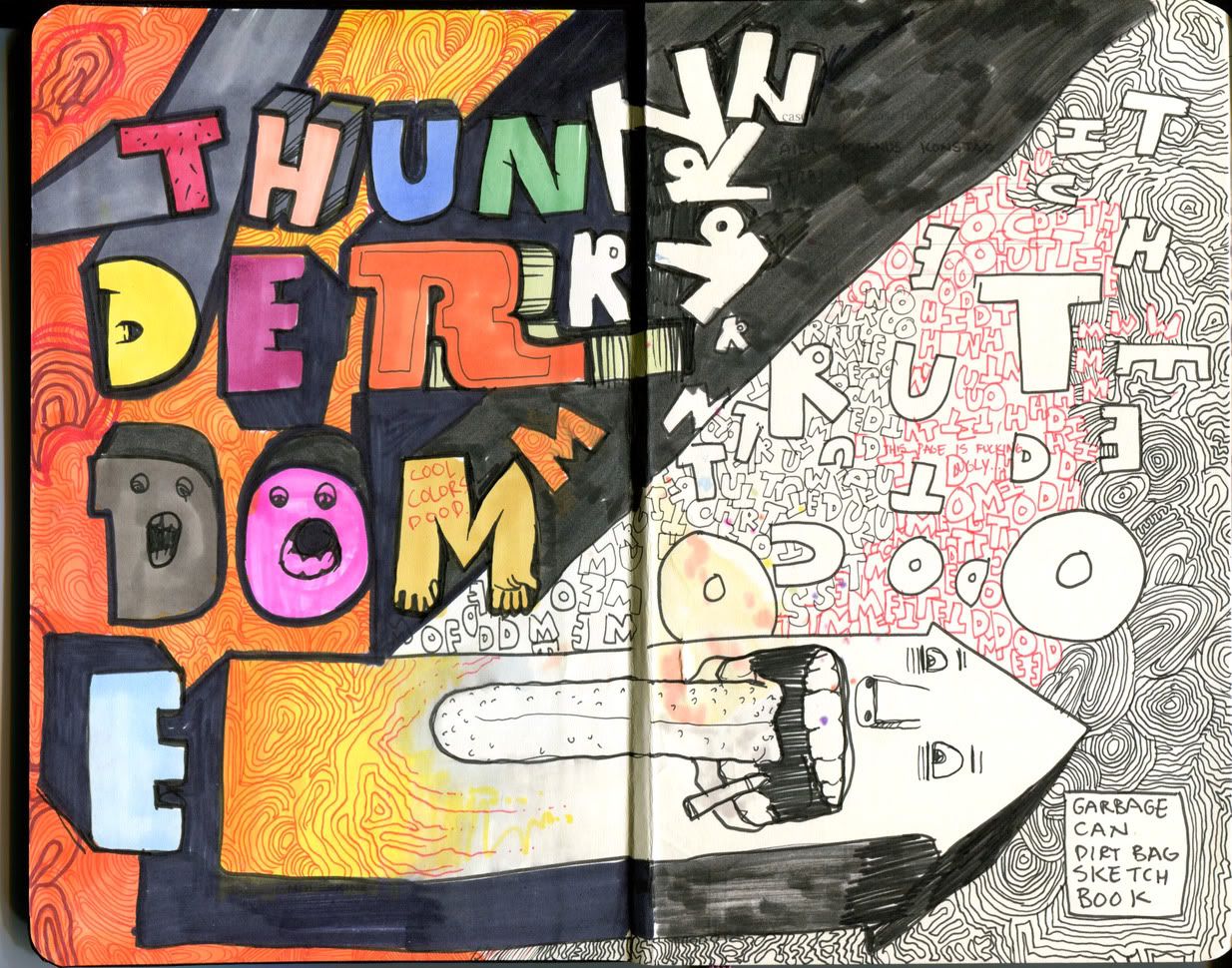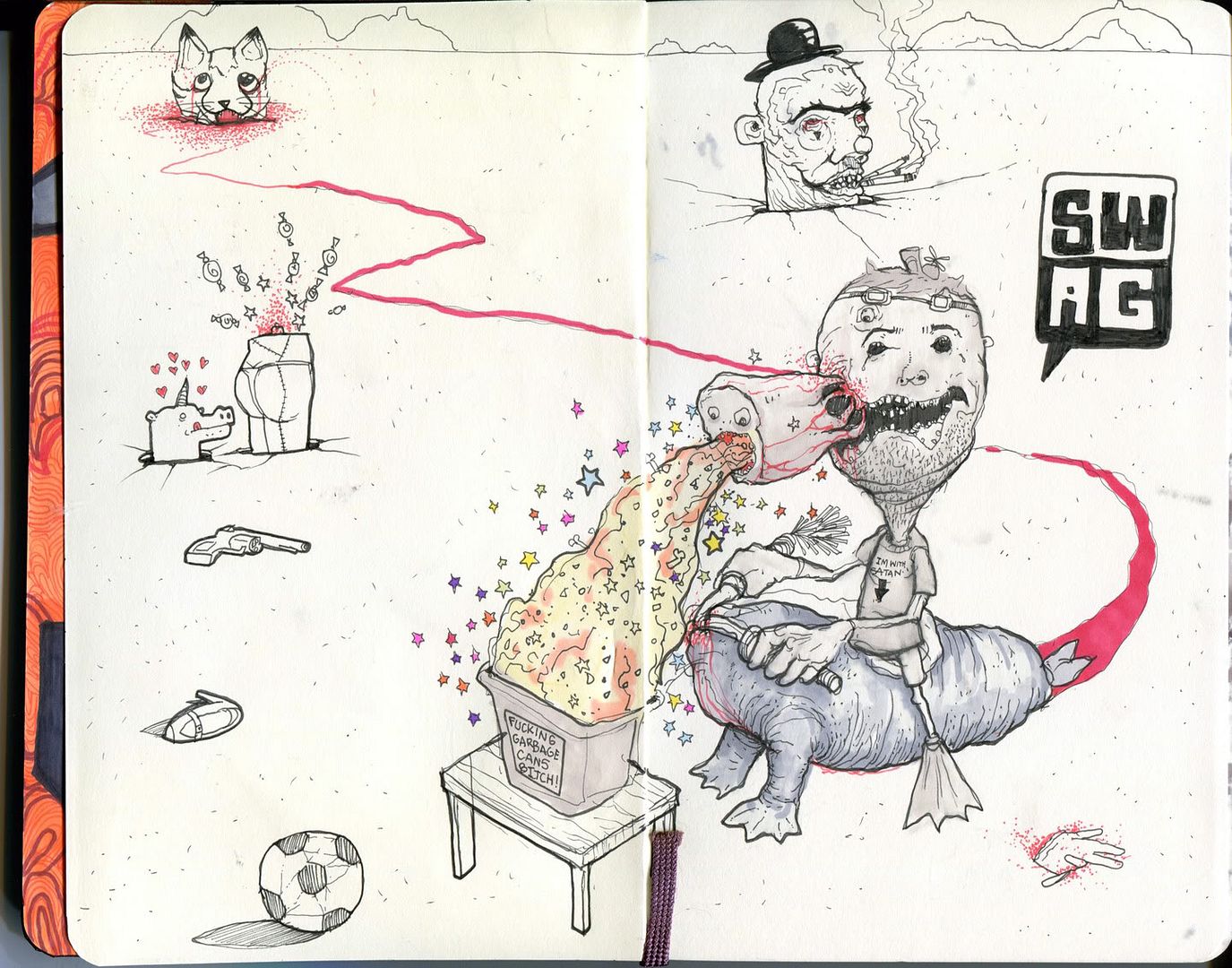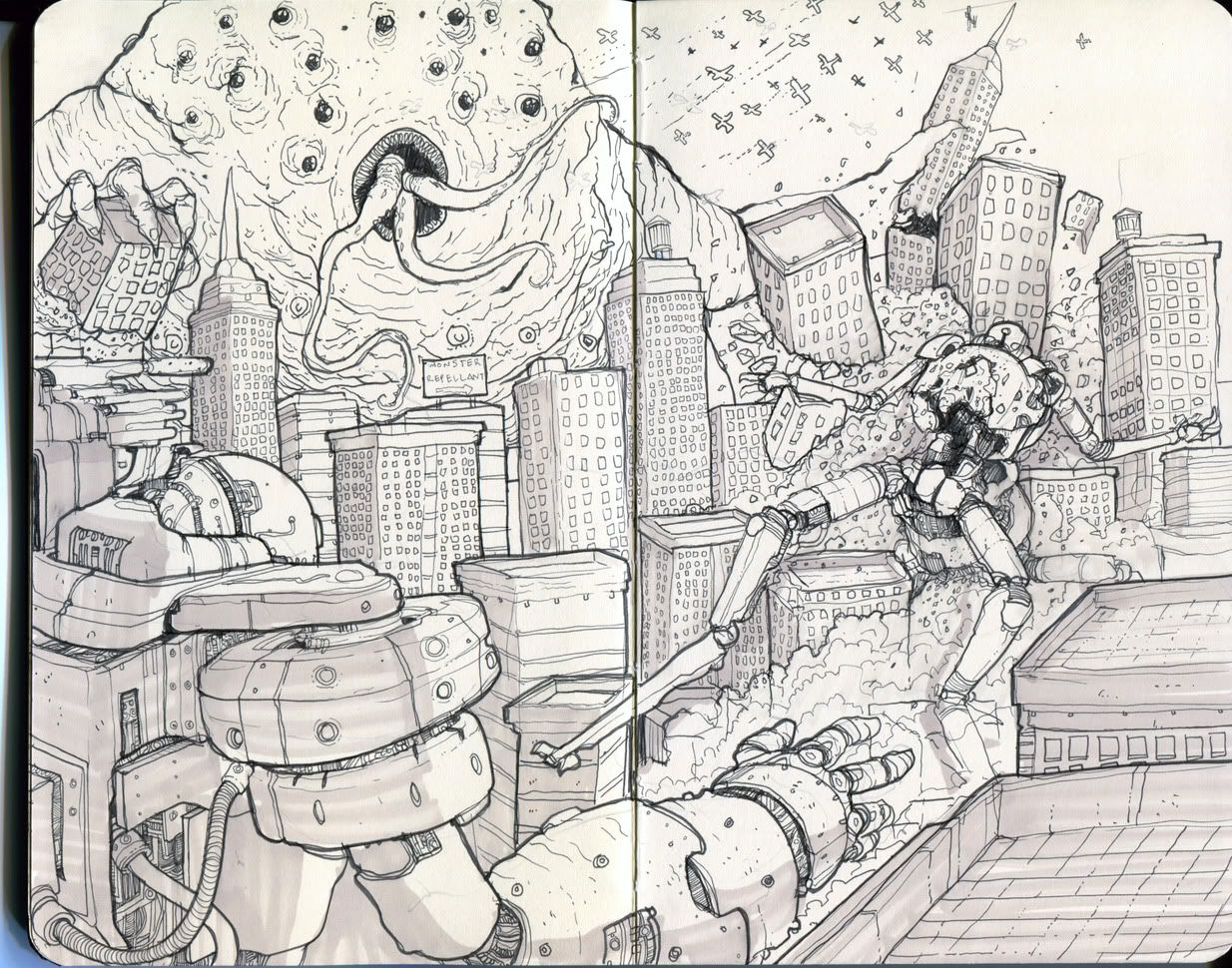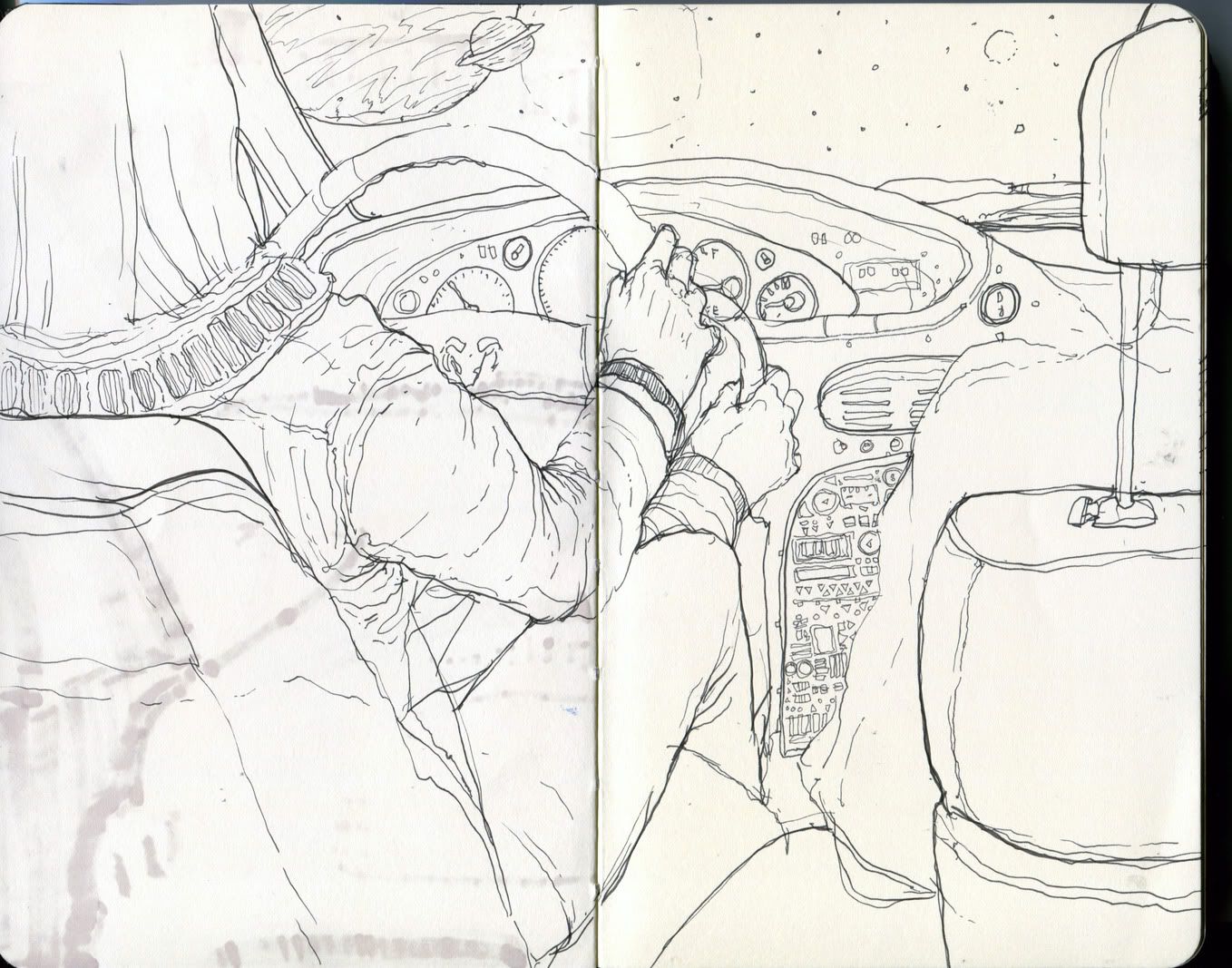 Thursday, January 27, 2011
Alright, starting up one these here blogs, here is a place holder for now with some in progress paintings. Thanks for checking out my nonexistant postings.