Arrived in austin texas a few weeks ago and have been jamming on a lot of fun stuff with very cool people. Its weird not spending hours and hours painting by myself, its relieving. That, and I don't feel like a huuuuge loner. :D
here are some portraits done for a daily character sketch group being done at the POD, this week is Batman, the next is harry potter, then classic monsters, its gonna be dope. These are between 1 and 3 hours each.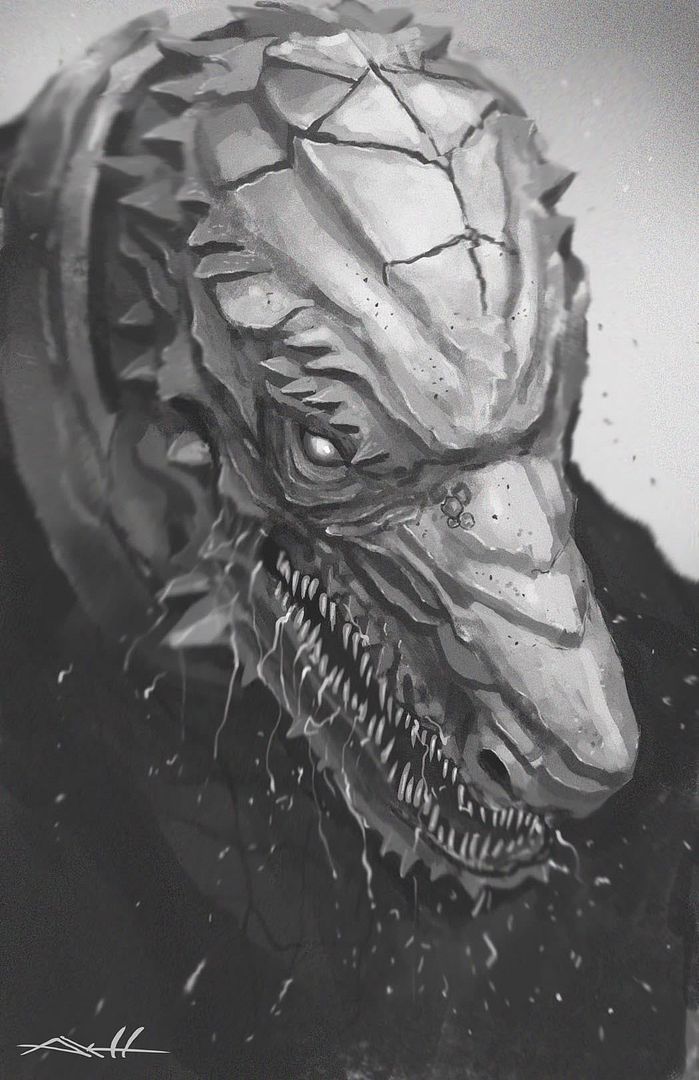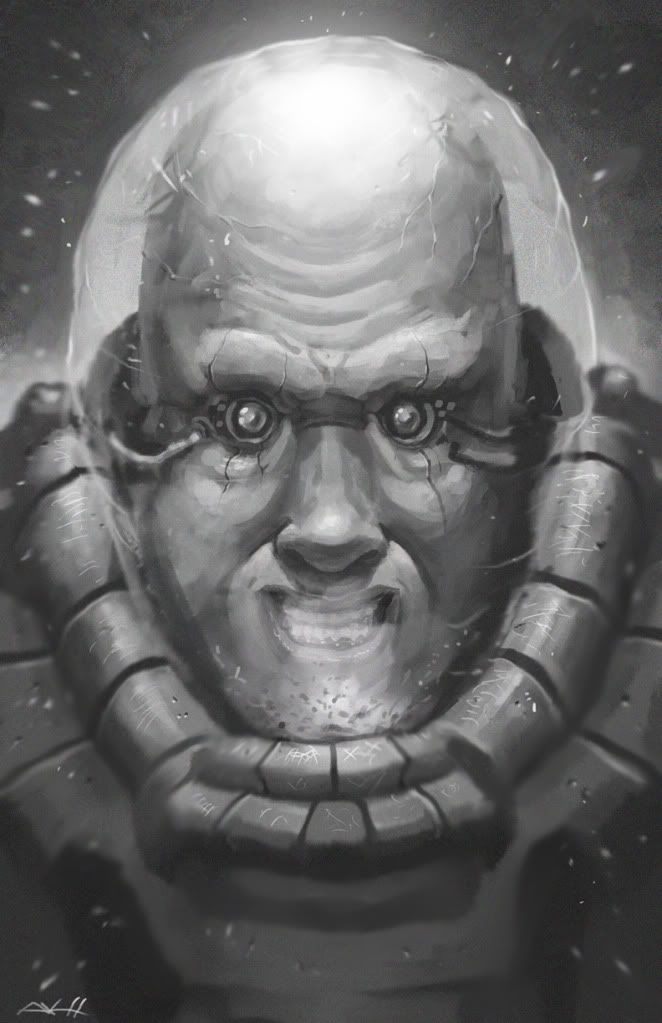 And then here are a few digital figures done during the figure sessions here at the pod, damn it feels good to be getting back into this stuff.